Lecanto High School
Creativity, activity, service
Creativity, activity, service (CAS) is one of the three essential elements that every student must complete as part of the International Baccalaureate (IB) Diploma Programme (DP) at Lecanto High School.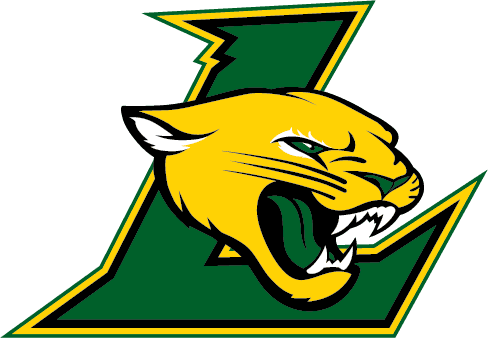 How is CAS structured?
In order to demonstrate these concepts, students are required to undertake a CAS project. The project challenges students to:
show initiative
demonstrate perseverance
develop skills such as collaboration, problem solving and decision making.
What is the significance of CAS?
CAS enables students to enhance their personal and interpersonal development by learning through experience. It provides opportunities for self-determination and collaboration with others, fostering a sense of accomplishment and enjoyment from their work. At the same time, CAS is an important counterbalance to the academic pressures of the DP.